​​We aspire to be a model of Chinese International Education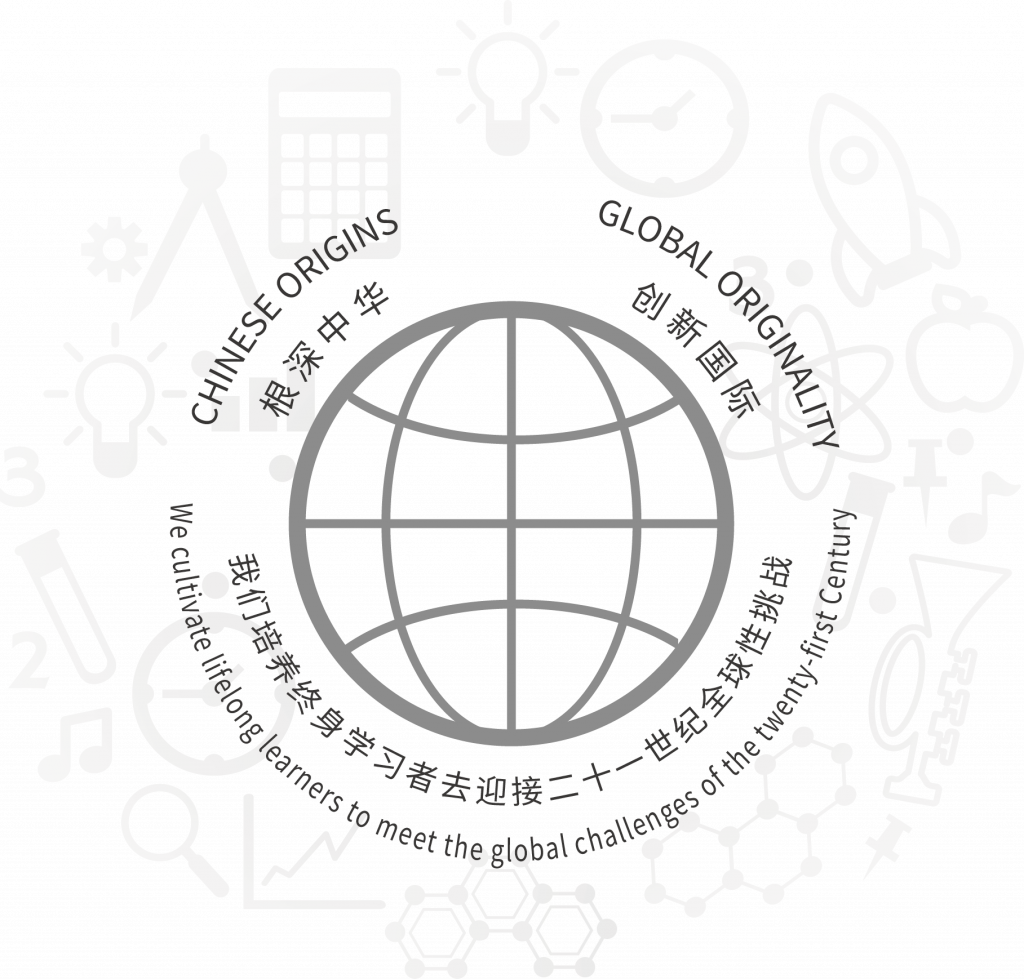 With Chinese origins and global originality, we cultivate life-long learners to meet the global challenges of the twenty-first century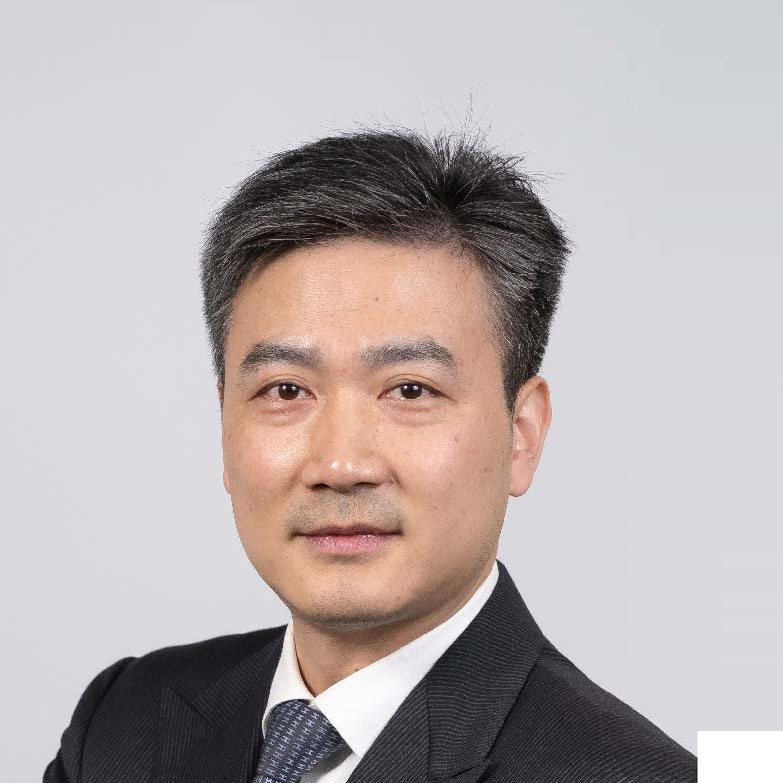 Zhang Jianlan

Chinese Principal
Mr. Zhang Jianlan was the Director of the Higher Education Department, the Director of the International Exchange and Cooperation Division of the Municipal Education Bureau, and the Secretary of the Communist Party Committee of the Suzhou Education Bureau. He was the Principal of the Suzhou No.6 Secondary School and the founding Principal of the Rugao International Academy, BFSU. Mr. Zhang has 15 years of experience in international education. He was also the founder of the Suzhou International Foundation School and brought in many international education programmes e.g. Dulwich and UWC to Suzhou.  He received a master's degree in management from Maryland University and was a visiting scholar to its College of Education.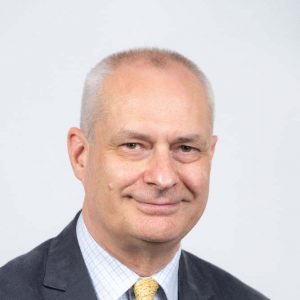 Dr. Timothy Fryer

International Principal
Dr. Timothy Fryer has over 30 years of experience as a teacher and leader at international schools. An IBDP Chemistry teacher and examiner, he has taught in IB schools for most of his career and has served in both CAS and DP coordinator roles. He has many years of experience as a pastoral care leader. He has a BSc in Applied Chemistry, PGCE in Chemistry, an MA in Education and holds a Doctorate in Education awarded by the University of Leicester, UK. His doctoral thesis focused on dual-language international education.  He is an experienced CIS visiting team member and has also led accreditation processes in his own schools.​